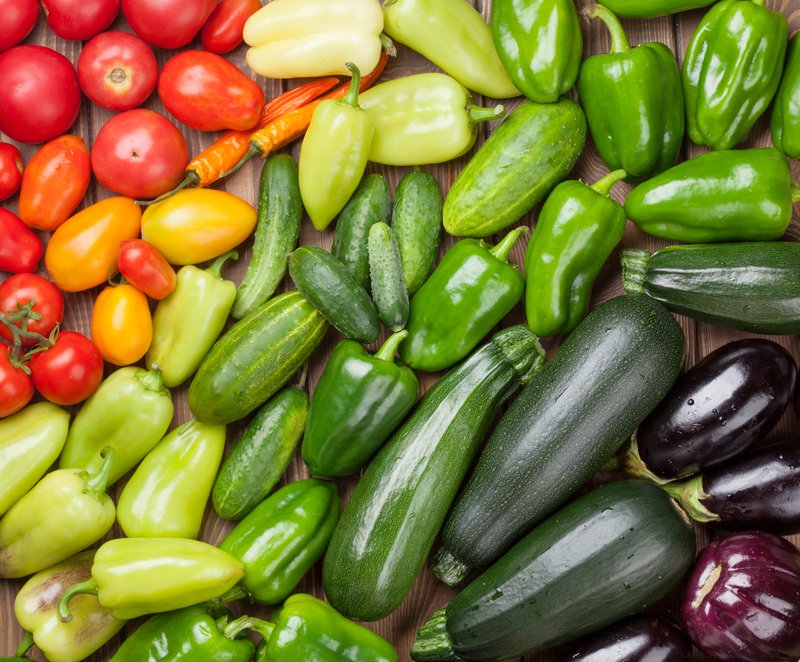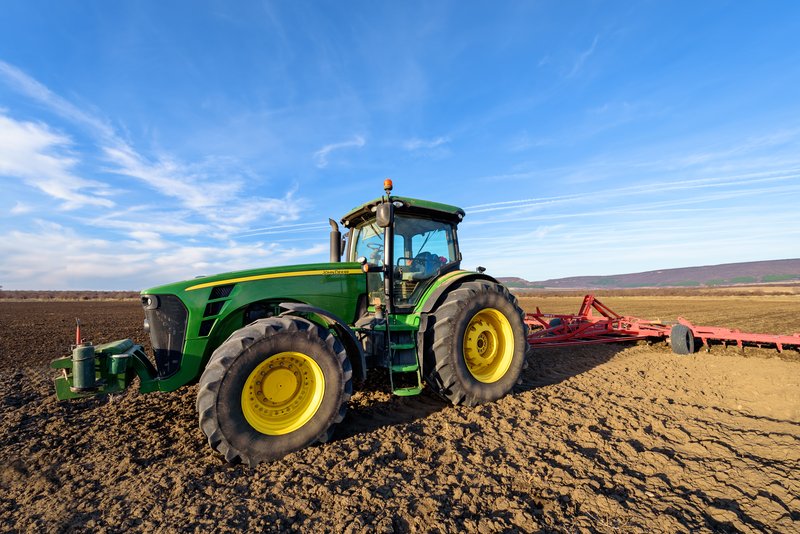 The History of V&B Farms
V & B Farms was founded in 2010 by Tommy Vick and Brandon Boyd in efforts to fill a need in the produce community. Tommy and Brandon are life long friends and have been farming together since their high school years. As young farmers, they saw a need in the farming community for great quality but consistent produce for customers in the wholesale market. V&B farms was established on this simple yet vital ideal.
Tommy is a 4th generation farmer, who has a passion for growing quality produce even on some of the same fields that his family has farmed on for over 100 years. He has a desire to keep the local agriculture community moving forward by sitting on the Miami-Dade Agricultural Practices Advisory Board while also volunteering his time and resources to county schools to promote farming to the next generation.
Brandon is a 5th generation horticulturalist and is passionate about using technology and modern day techniques to produce the highest quality products. He attended Abraham Baldwin Agricultural College where he studied Horticultural Technology and went on to complete an internship at the Walt Disney World Co., where he studied and researched hydroponic and aquaponic technology.
Tommy and Brandon's different backgrounds tend to provide the perfect combination to meet the needs of high quality produce on a daily and consistent basis. V&B Farms caters to the wholesale, retail, and restaurant markets. Their goal is to grow an exceptional product that their customers can trust and rely on regularly.